FIND A PROPERTY
Your property and rental needs are our priority. Our experienced team can assist with every step in the buying and rental process and is dedicated to helping you find what you are looking for.
OUR PRINCIPLES
Professionalism
Integrity
Accountability
Quality Service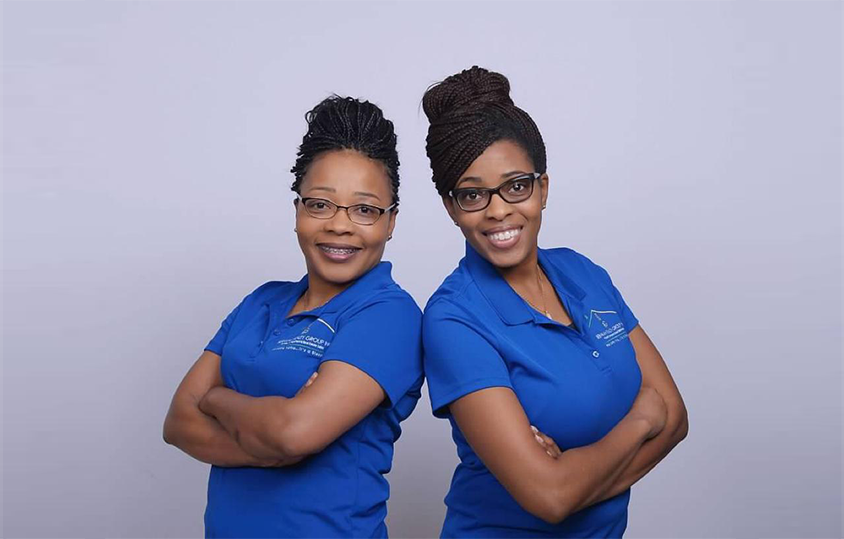 Peace of Mind Property Management
Located in Buffalo, New York, we offer leasing and property management services for residential and commercial properties in the Western New York region. With us, you can rely on professionalism, accountability and quality service in everything we do, from the assessment and leasing of your property to supervision and management duties like rent collection, tenant relations, bill payments, landscaping and snow removal, and more.
Why Choose Us?
Client Referral Program
We offer management contract discounts for those who bring us new clients! The more clients you refer, the lower your rate. Who do you know that could benefit from our professional property management services?